Locish, a mobile application enabling custom tip requests to get answered by locals within minutes, is now available for both iOS and Android devices. Essentially a marketplace between advice seekers and local providers, Locish serves on demand, near real time recommendations in a fashion that has not been accomplished before.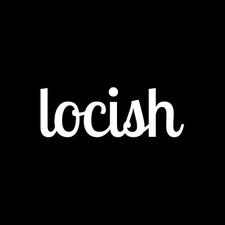 Currently featuring more than 200 locals across Athens, the application appeals to travellers looking for suggestions on sightseeing, food, leisure and other activities, from a local they can trust. Sophisticated AI algorithms secure high profile matching, while tips are currently priced at 1 euro, with Locish receiving a small fee.
The company, founded by Gregory Zontanos & Alex Christodoulou, is the third to join the Openfund II portfolio. The initial 60.000 euro investment will equip Locish to demonstrate its core value proposition and build early traction in Athens and other destinations.
"Openfund was our favourite option for seed funding, and, guess what, we were theirs, too", Zontanos shared. "We are super happy about this partnership and we look forward to taking advantage of Openfund's resources in materialising our ambitious vision", he continued.
Georgios Kasselakis, partner, stated: "30% out of one billion travellers globally are already using their smartphones to obtain travel information, most of them from antiquated, if not questionable, sources. Locish is on a mission to turn locals' insights into common knowledge for them, and we believe they can make it."
Comments